DATA CENTER CEILINGS & WALLS DIVISION

The Gordon Data Center Wall Partition is a demountable partition, providing a clean, secure barrier between equipment corridors and the data center hall. This modular design, data center wall partition is a non-progressive design, engineered to be easily assembled from only one side, with the head track attaching directly to the Gordon DG 1.5/1.5M/3.0/3.0M ceiling grid. In addition to being durable and structurally sound, the installed cost of Gordon's Data Center Wall Partition is comparable to a finished gypsum board wall, but without the contamination associated with taping, floating, sanding, and painting inside the white space.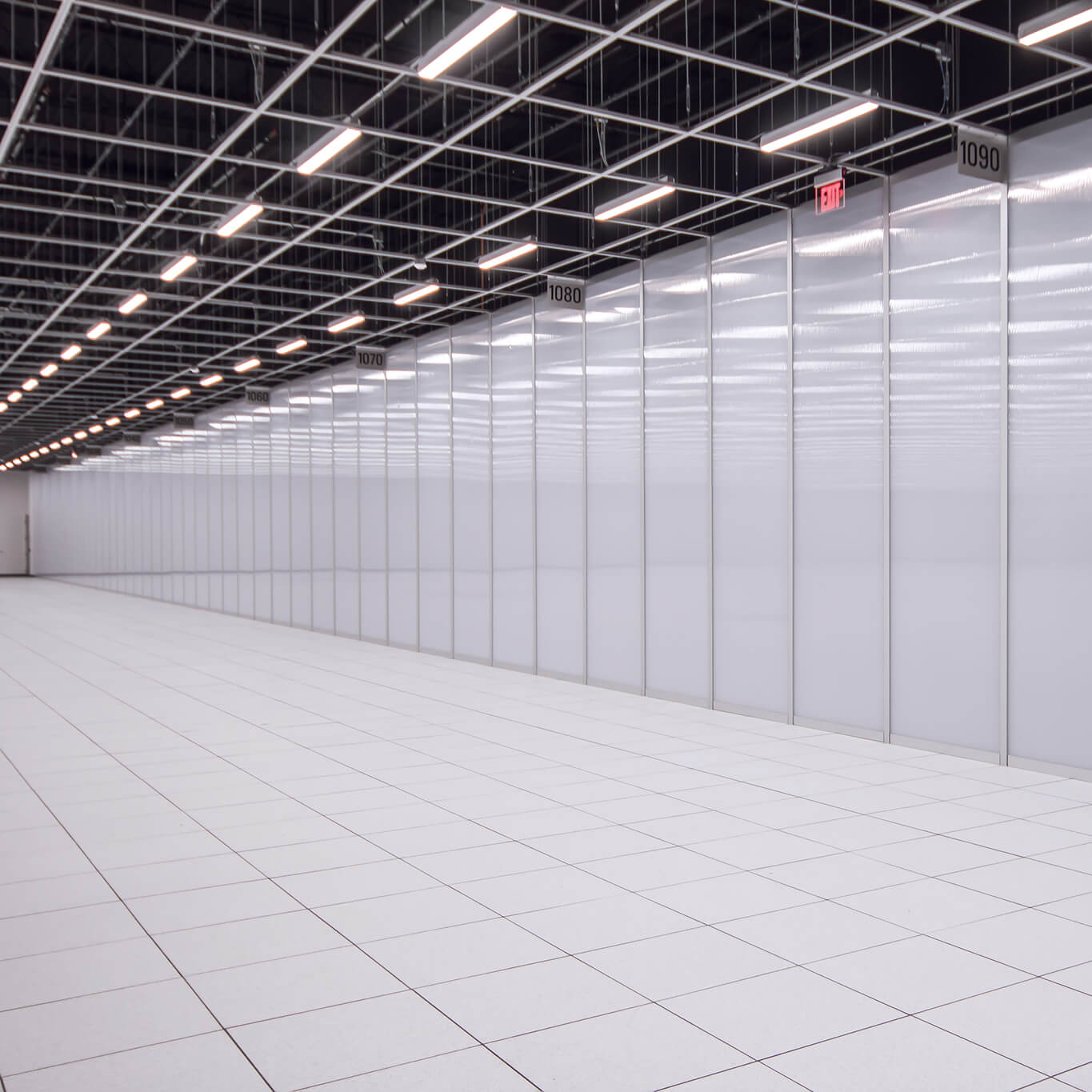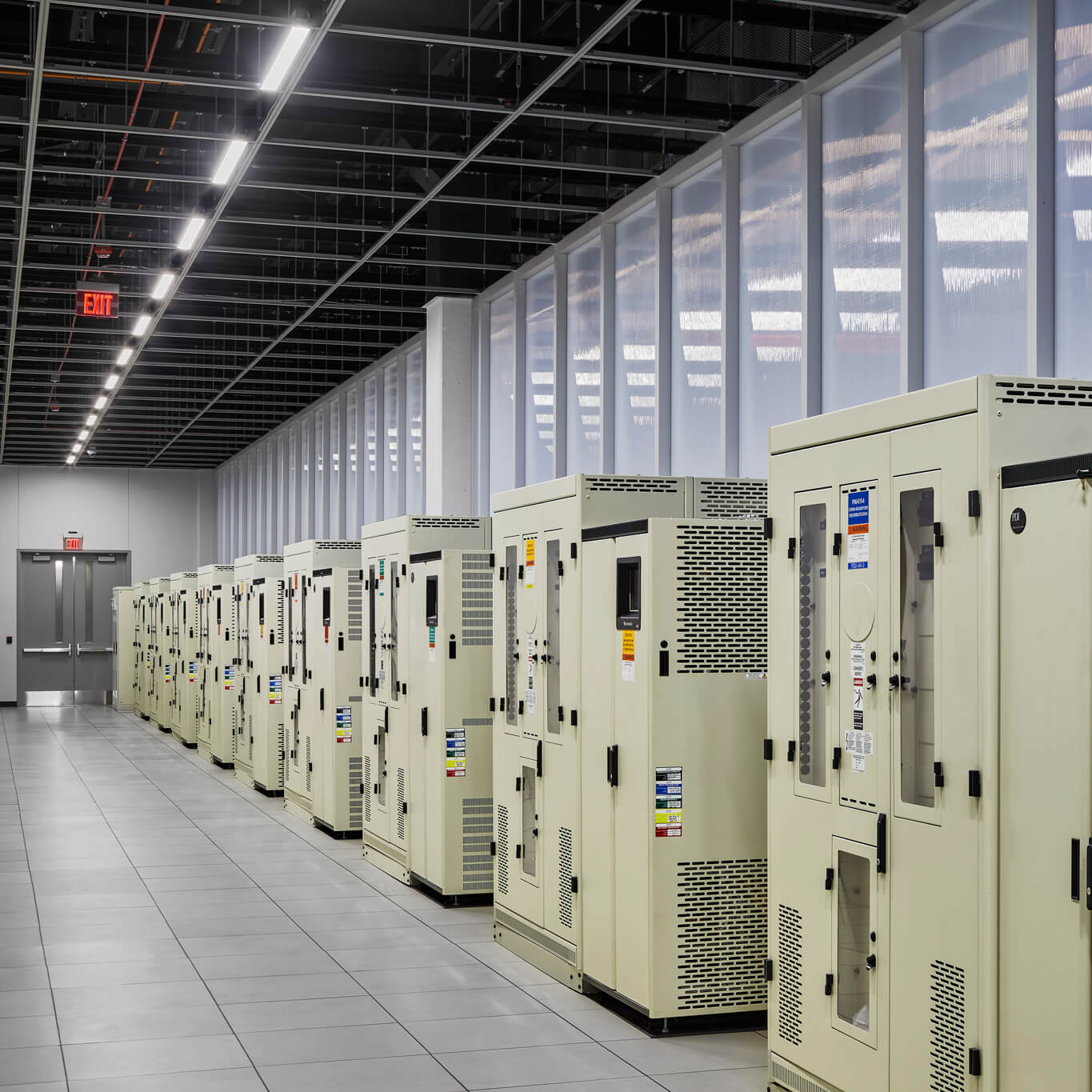 DATA CENTER WALL PARTITION
Modular, in standard 4' (nominal) width partition wall panels to match grid array
Light in weight, easily handled components
Engineered for rapid installation…8-10 times faster than drywall construction!
Demountable partition
Non-progressive, wall construction allowing for removal of 1 or more partition wall panels from any location along the wall structure, thus facilitating equipment move in or relocation
Adaptable modular design to allow for multiple panel types (Structural polycarbonate, metal face over honeycomb-core or composite, solid polycarbonate). Standard panels are 16mm (5/8") thick.
Class A rated components for flame spread/smoke generation
Extruded aluminum wall top, bottom, and panel-to-panel trims
Snap-together wall panel trims allow for easy installation and may be screw-attached for maximum security
Extruded aluminum wall partition start channels and 90-degree corners
Finish: aluminum extrusions are etched and Clear Anodized
Gordon Partition Wall – Consolidated Set
View the Data Center Wall Partition Installation Video on YouTube:
© Gordon Incorporated. An Employee Owned Company.